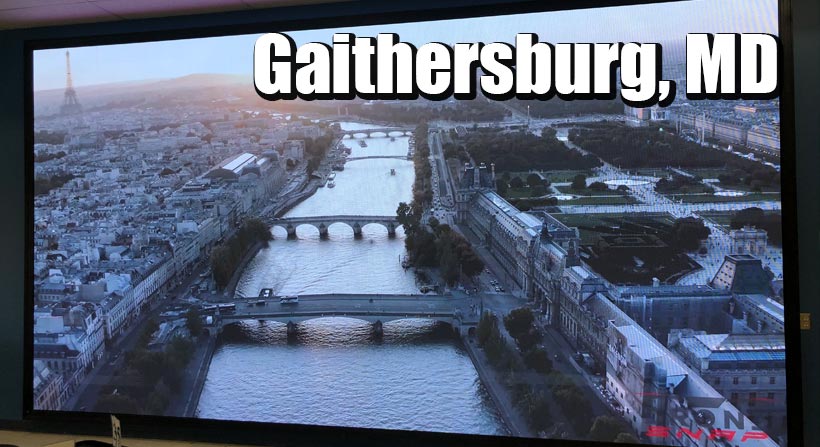 CCACC was established in 1982 and has grown to become an organization with over 2500 members. As a non-profit and non-partisan organization serving the greater Washington D.C. area, CCACC consists of many clubs, programs, activities, and provides a wide range of services. For more than 38 years, CCACC has become a bridge to government services, cultural exchanges, and assimilation.
To better assist their members, the CCACC commissioned a fixed LED video wall for the centerpiece of their cafeteria, along with a suite of professional grade speakers for cafeteria and overflow halls.
Pixel Wall was selected to proudly provide the indoor LED video wall, with a height of 10'6" and width of 19'11", resulting in a total area of 210 square feet. For a mind boggling comparison, a standard television only has a diagonal distance of 50-60", while this installation has a diagonal distance of over 270", that's nearly 5x the size! The modules used in this project had a pixel pitch of P2.5, resulting in a total effective resolution of 2432 x 1280px, which overall exceeds 3.1 Million pixels.
With this immense LED video wall, there will be more thrilling and cherished memories in fully immersive events and celebrations that the CCACC can host for its members.