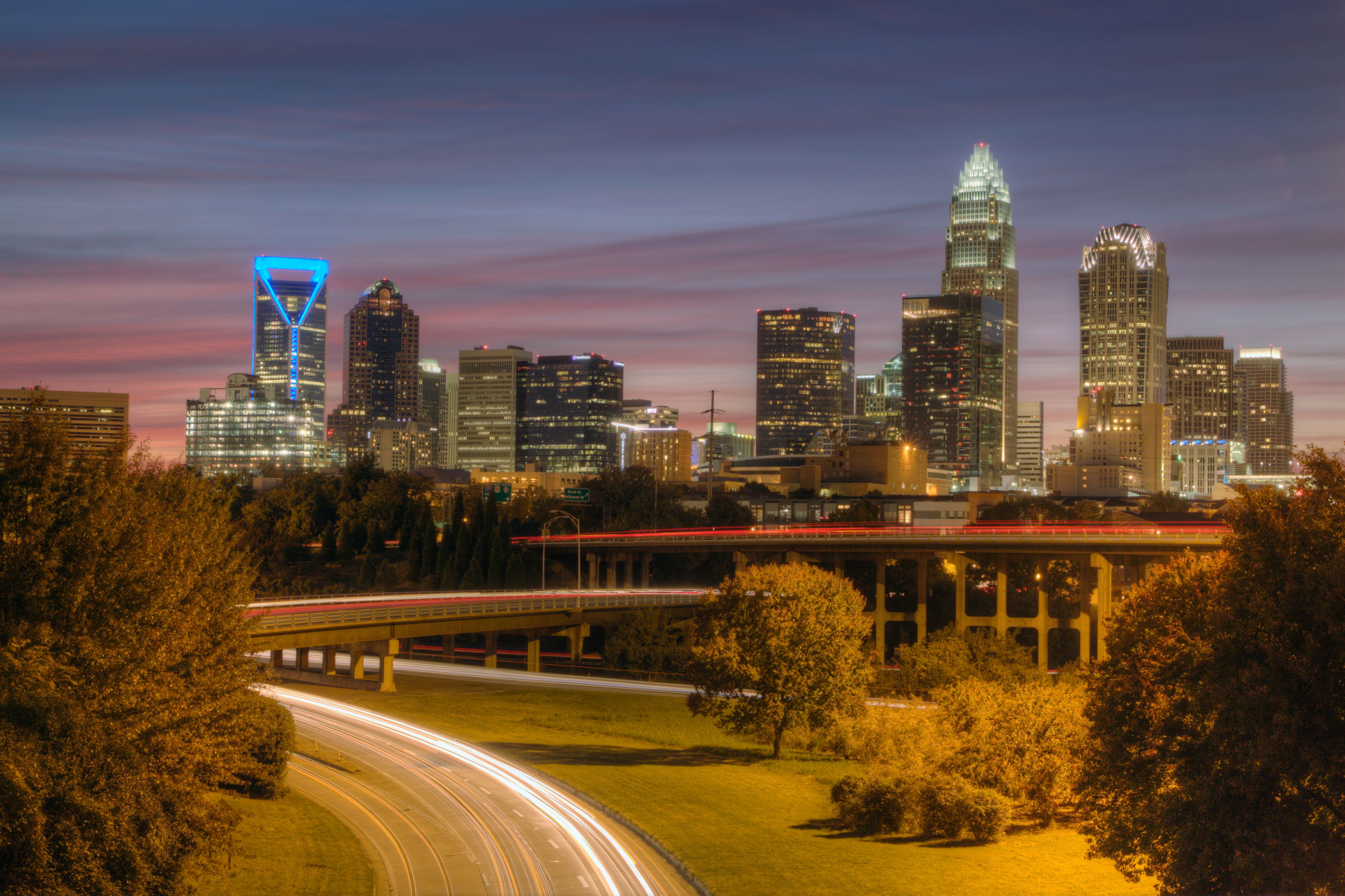 North Carolina LED Video Wall Rental and Sales
Sitting just south of Virginia, Pixel Wall can easily provide a video wall to any prospective customers in North Carolina. Whether you're looking for an event video wall or a fixed installation, Pixel Wall will happily help you set yourself apart from the rest and bring your community closer.
Proudly serving the entirety of North Carolina, no matter where you're located, reach out to us and we will provide a solution that satisfies your needs. We'll be happy to help and look forward to working with you!