The CCACC Academy, located in Rockville, Maryland, is a children's development center located in which provides a comprehensive, year round educational experience. Their curriculum emphasizes individual growth and expression, encouraging children to push themselves in their studies, leadership, and artistic freedom.
To further enhance their artistic talents, the CCACC Academy educates students in acting, dancing, and theater. With the intent of giving their students the best experience to develop these skills, the academy commissioned a wall-to-wall LED video wall to be a dynamic backdrop for their theatrical productions.
The video wall is a fixed installation right up against the back wall of the stage. The total dimensions measure 22' x 9', for a total area of nearly 200ft2. As the client wanted a visually stunning background, the video wall boasts a pixel pitch of 2.5mm, an industry leading pixel density. This results in crisp, sharp images, enhancing students' performances and the audiences' enjoyment. The video wall is a living canvas and can serve as a creative and engaging backdrop to enhance an event, presentation or performance, which elevates the CCACC Academy's theatrical productions to a new level.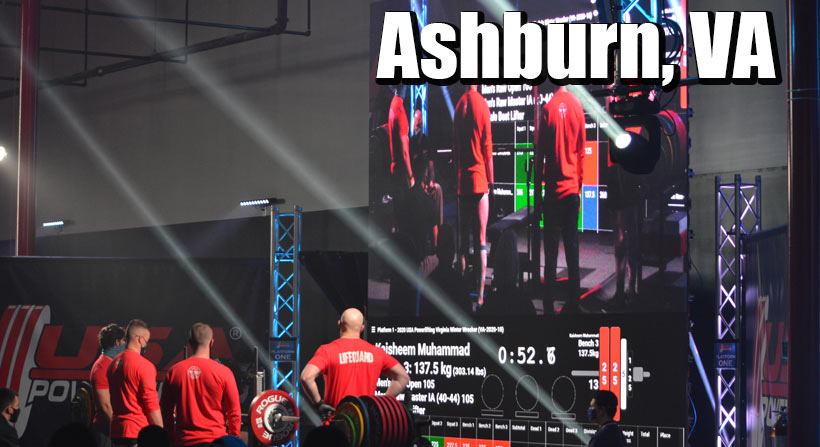 The November 2020 USA Powerlifting Virginia Winter Wrecker Competition at the Shop Gym Ashburn was a huge success. Not only was the event well organized by the director and VA state chair of powerlifting, Sabre Schnitzer, but Pixel Wall Inc. also experienced wonderful cooperation with USA powerlifting. Pixel Wall Inc. appreciates the privilege to present exciting moments to the lifters and spectators with the high-resolution LED video walls. 
In the Winter Wrecker Powerlifting 2020 Meet, Pixel Wall was able to install three walls in a venue, which were 16*14ft, 11*8ft, 16*14ft respectively. Pixel wall managed to install a total of over 550 square feet of video walls within just 24 hours. With numerous regional and national records, these video walls provided splendid views for the audience while displaying in such a modernized and convenient way. Each spectacular moment was captured by pixels. Each pixel built up and collected the joy of the event to the audience.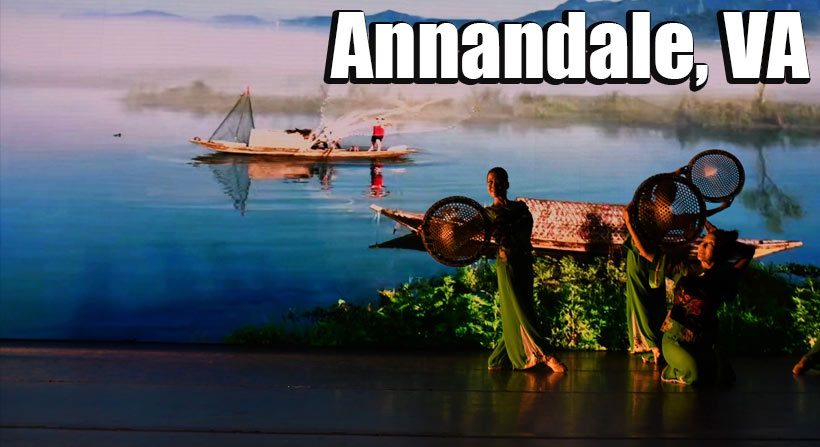 Previous slide Next slide Redesigning Gala Events in the D.C. Metropolitan Area Annandale, VA Mama Dance Group was one of the first all-mom dance groups in the DMV area. They've had an outstanding representation throughout all their years of performances and involvement with local Chinese-American events. Over the years, holding huge galas have been a […]